Hello Readers, Fans, Dark Fantasy Enthusiasts, and Very Brave Souls! This is the March Edition of my newsletter. 
As this is my first newsletter I will be adding an extra piece to give you an update and overview of what I've been up to. Also, as common with first newsletters, early installment weirdness is incoming.
I love Dark Fantasy but, that's probably no surprise since I'm a dark fantasy author. For me, it's a genre that provides a wonderful sense of terror, deconstruction, and a space to deal with and showcase issues with which other genres are incapable of  interacting. Dark Fantasy also allows a writer to take the convection and flaws in other genres of fantasy and crush them to pieces, hence the deconstruction.
Dark Fantasy is in contrast to High Fantasy, the more stereotypical flavor of this genre. In High Fantasy, Magic is a wonderful thing taught to wizards safely in schools made for this purpose.  Society may suffer conflict, but minus the drive in the story, the world tends to be a fairly stable place. In Dark Fantasy the Magic is dangerous if not worse, society is crumbling assuming its not already at a dystopian state, and there is a general sense of despair and hopelessness that fills the world showcased in the medium.
Happening in March
The End of Utopia, Book 1 in the Search for Eden Series is nearly complete.  Pending some final edits this next book that falls right after The Character Anthology will be seeing print soon!
Book Update
Currently, The End of Utopia Character Anthology is on  Amazon. If you have not gotten yourself a copy, be sure to do so!  
About Me And What I've Been Up To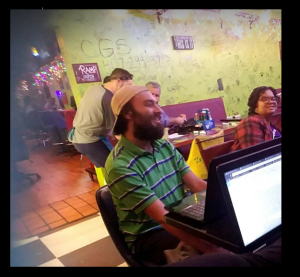 Attending a Writer's Roundtable at  P.R. Tacos, Orlando, Florida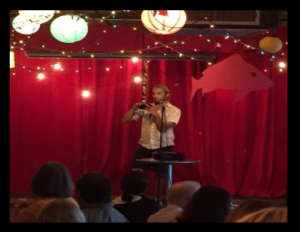 Presenting at Writers Open Mic for Published Works, at Stardust Lounge, Winter Park Florida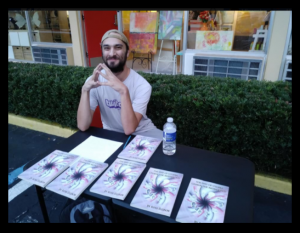 In January at FAVO Arts Festival Orlando, Florida showcasing my books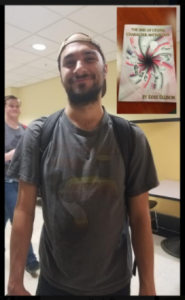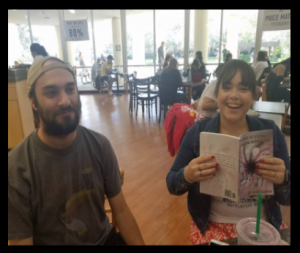 Getting some exposure for my book showing in February at The UCF Main Campus
Supporting A Fellow Artist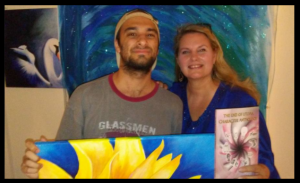 Artist: Bridget Floyd Zoltek
Artwork for my First Book Cover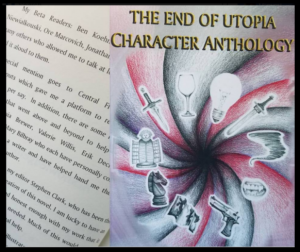 By Stephanie Nants